DJ Dan Repsch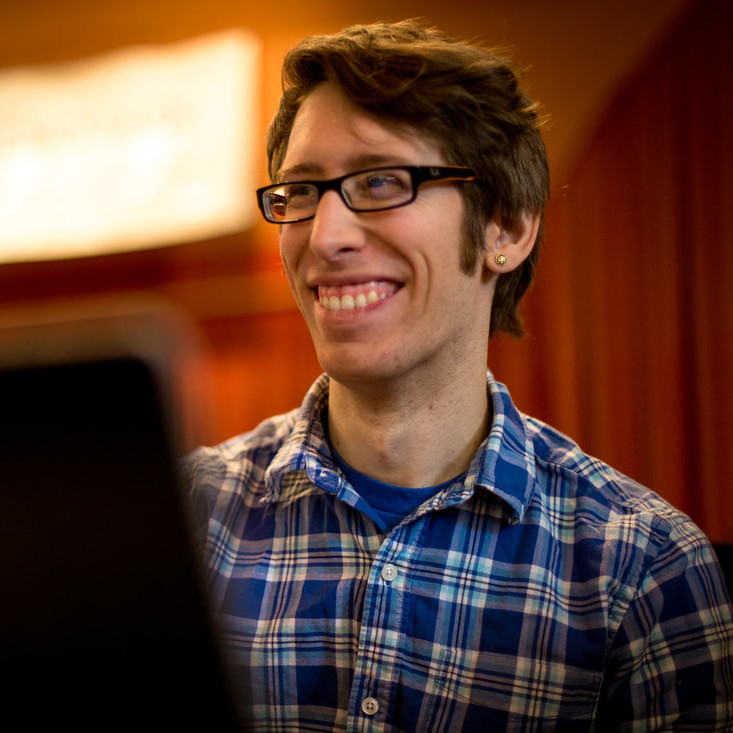 Dan is immersed in the music and the movement. He constantly travels internationally, teaching and learning and happily sharing his ideas along the way.
In his teaching, Dan's enthusiastic approach brings a focus on innovation, connection, and attention to your partner.
Dan is a veteran DJ, spinning for events across 4 continents and DJing everything from international events to local dances on a weekly basis.
He's also organized both locally and for international events as their Head DJ, including BluesSHOUT! and The Blues Experiment. In the end, Dan is most excited to work hard at improving the dance and to see his students break through their boundaries.
---
DJ Adam Lee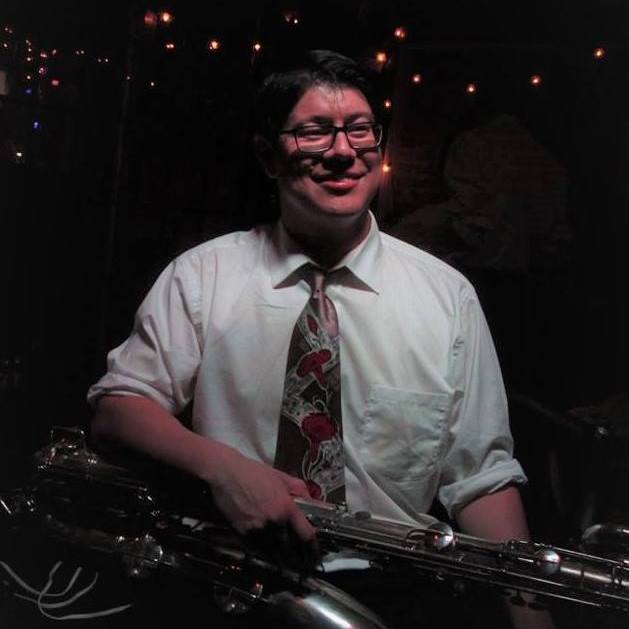 Adam Lee started down his swing path in the 2nd grade when he started playing clarinet, and his grandmother bought him his very first record, which happened to be a Benny Goodman record.
Growing up as a jazz musician, the addition of Lindy Hop to his life was a natural one. Adam started dancing in 1997 just a few months before the infamous GAP ad and was dancing five nights a week.
In 2001 he moved to Beijing, China where he started the Lindy Hop scene and led a 17-piece big band. In 2010 he returned to the USA to do a Master's degree in Music Education at NYU, and a few years later moved back to his home state of California, where he taught high school band and was the bandleader and music director for the LA Swing Barons.
He presently is working on his Ph.D. in Jazz Studies at the University of Pittsburgh and teaches band at Chatham University and the Afro-American Music Institute.  His passion is for the music of the swing era, specifically that of the Kansas City sound from the '30s. He also organizes swing dances as co-founder of the Pittsburgh Swing Dance Community and leads swing dance bands in the Pittsburgh area.
---
DJ Mary Blendermann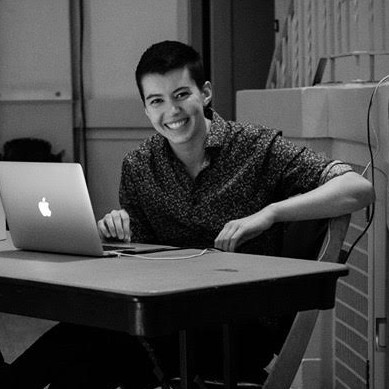 Mary Blendermann is a swing dancer and DJ who exclusively plays music that feels great for dancing. She builds all of her sets on the spot, matching the energy of the dance floor with the playful attitude, arresting solos, and infectious rhythms that make big band jazz an enduring and beloved genre – always with an eye towards highlighting the Black artists and composers who pioneered it.
Mary is a role-fluid dancer and a vocal advocate for queer and trans visibility and inclusion in the swing dance community. She lives in Pittsburgh.